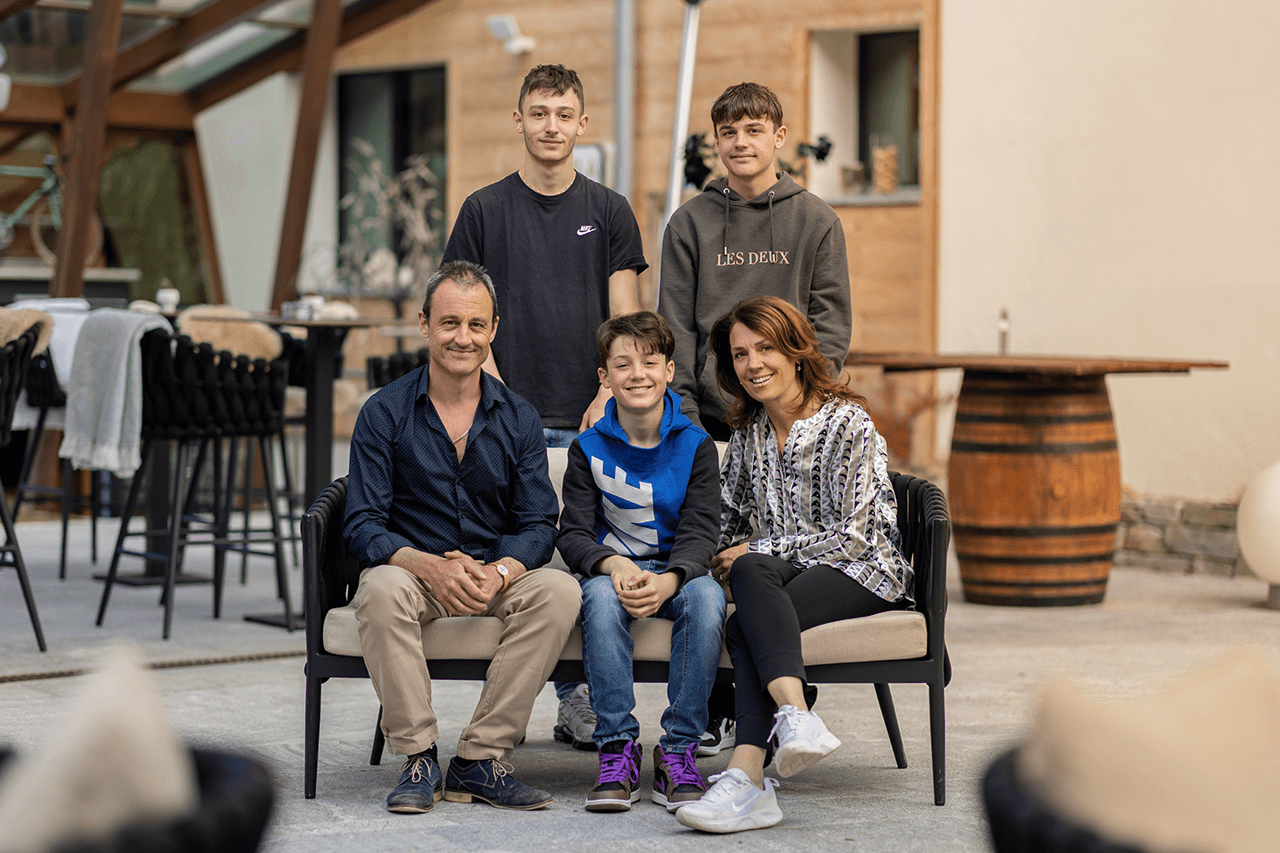 YOUR HOSTS FAMILY PALAZZO
"Here I am a human being, here I am allowed to be".
Friendliness of the whole team and the Palazzo family, as your hosts, make you feel at home at Hemizeus.
A story about wishes, ideas and realizations
Since as early as 1975 we have been running Hemizeus, which is located in the beautiful hamlet of Tuftra. We love this house and hope to welcome you in our hotel for many more years.
The most common question from our guests is; what does hemiceus actually mean. Every building in Zermatt needs a name, the hotel consists of three houses with the names Hera Mira Zeus. This gave rise to the abbreviation; Hemizeus.
1975
FOUNDATION
The Aparthotel Hemizeus is being built in a fantastic location.
2004
TAKEOVER SECOND GENERATION
NEW CONSTRUCTION WINE CELLAR
Ruggero & Patricia take over the hotel.
2010
NEW CONSTRUCTION WELLNESS IREMIA
The wellness oasis of 255m2 is created.
2012
SUITE STELLA
The small Valais chalet was converted into a beautiful suite on two floors and christened Stella.
2017
REMODELING RESTAURANT
The restaurant is remodeled and the elegant bar incl. Lounge gets its place.
2018
REMODELING HOUSE HERA
The rooms and apartments in the house Hera were newly furnished.
2019
REMODELING HOUSE MIRA
All bathrooms and rooms in the house Mira were remodeled. The Matterhorn Suite is created.
2020
Entire building envelope
House Zeus gets a new modern and charming dress. All south rooms have been completely remodeled.
2020
NEW ROOF WITH PHOTOVOLTAIC
We are very proud of our new photovoltaic roof, which produces up to 300 kWh of electricity on sunny days.
2020
PENTHOUSE APARTMENT ZEUS
A dream apartment for up to 9 people. On 140m2 you will enjoy a unique view. Four double one single rooms, three bathrooms, large kitchen, living and dining area with view of the Matterhorn.
2021/2022
ALL ROOMS IN HOUSE ZEUS AND INSTALLATION OF A LIFT UP TO THE PENTHOUSE APARTMENT
5 new family suites and a total of 17 totally renovated double rooms, as well as a passenger lift from the restaurant up to the 4th floor where the beautiful penthouse is located.
2023
HOTEL KITCHEN WITH HEAT RECOVERY – CELLAR EXTENSION
A new restaurant-kitchen with cellar extension has been built. Our kitchen team is very happy about it!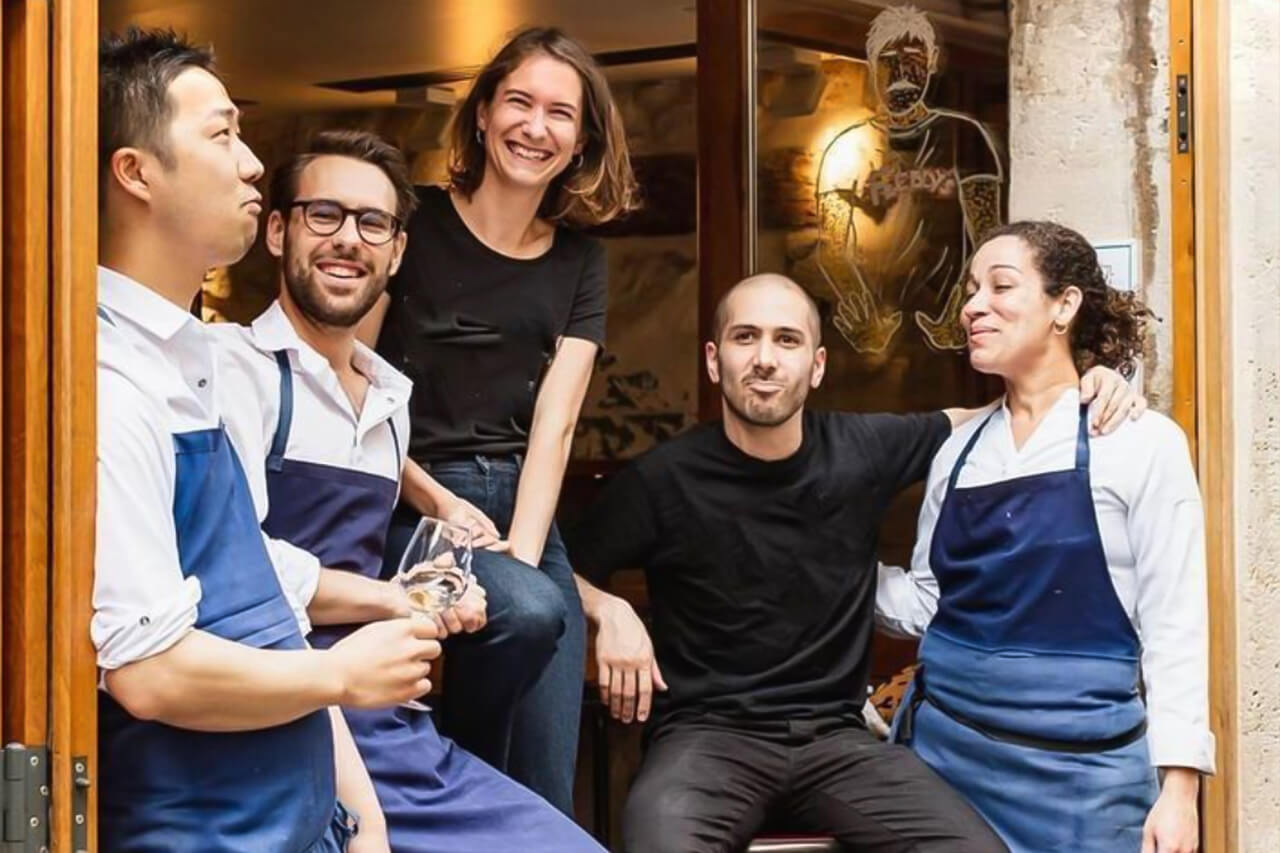 Do you have professional experience, are you motivated and creative? Then apply for a job with us.
We are looking forward to receiving your complete application documents via e-mail.
Hotel Hemizeus
Patricia and Ruggero Palazzo
patricia@hemizeus.ch
Your main tasks are
Check-in and out of our international guests
Offers, confirmations, general e-mail correspondence
Telephone service
Care of the guests
Edit ratings
Accounts Receivable Management
Your profile
Work experience at the reception desk or in the administrative area
speak German, English and advantageously French
courteous and guest-oriented manner
You have work experience at the reception or in the administrative area, speak German-English and advantageously French in speech and writing.
You convince through your courteous and guest-oriented appearance as well as through your quick comprehension. You are looking for a long-term position where you can work independently and take responsibility.
We are looking forward to receiving your complete application documents via e-mail.
""Beautiful room with a balcony with a wonderful view. Plus a top spa with sunlight while bubbling and in the morning a super breakfast and very nice staff throughout the hotel. Nothing to complain about.""

Illona
"Hotel Hemizeus offers everything your heart desires. Beautiful and cozy rooms, a great breakfast buffet and a small but nice SPA area. The staff is very helpful and if there is enough snow, you can ski off to the slopes right in front of the hotel. We will surely come back soon!"

Sara S
"We enjoyed the hospitality of this family-run hotel for a few days. We felt so at home that we preferred not to leave our penthouse apartment! Breakfast buffet and dinner left nothing to be desired! We will be back!"

Schmid family
"The perfect hotel for our stay in Zermatt.
Already the location of the hotel on the outskirts of Zermatt convinced us immediately with the unobstructed view of the Matterhorn, with the tranquility a little away from the very touristy hustle and bustle in the center and as a super starting point for hikes."

Nina S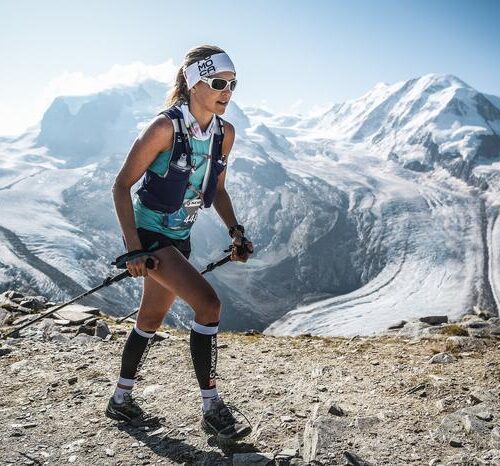 Thrill of the Matterhorn Ultrak and relax at Hotel Hemizeus
Welcome to Hotel Hemizeus in Zermatt! If you are a fan of spectacular mountain scenery and exciting outdoor…