Summer activities directly in front of the door
Whether biking, hiking, walking, mountaineering or climbing, here in Zermatt everyone gets their money's worth.
Zermatt offers mountain bike trails between 1400m and 3100m, as well as 400 km of hiking trails, a via ferrata, a forest fun park (very close to us), furthermore 38 four-thousand-meter peaks are accessible from Zermatt.
Experience the world of Zermatt with a rental bike. Thanks to the 300 sunny days a year, you can enjoy your tours in the Zermatt mountains all around. Excursions by mountain bike with or without motor is the most enjoyable way to move forward on two wheels.
Bike package
Bike tours
Guidelines mountain bike
In the immediate vicinity there are 400km of hiking trails. With a beautiful nature, fragrant flowers and the Matterhorn always in front of your eyes, you will experience unforgettable hiking days in Zermatt.
Hiking tips
38 four-thousand-meter peaks can be reached from Zermatt. Among them the famous Matterhorn. The Snow and Alpine Center is your expert for organizing a perfect mountaineering day.
Via ferrata
Alpine Center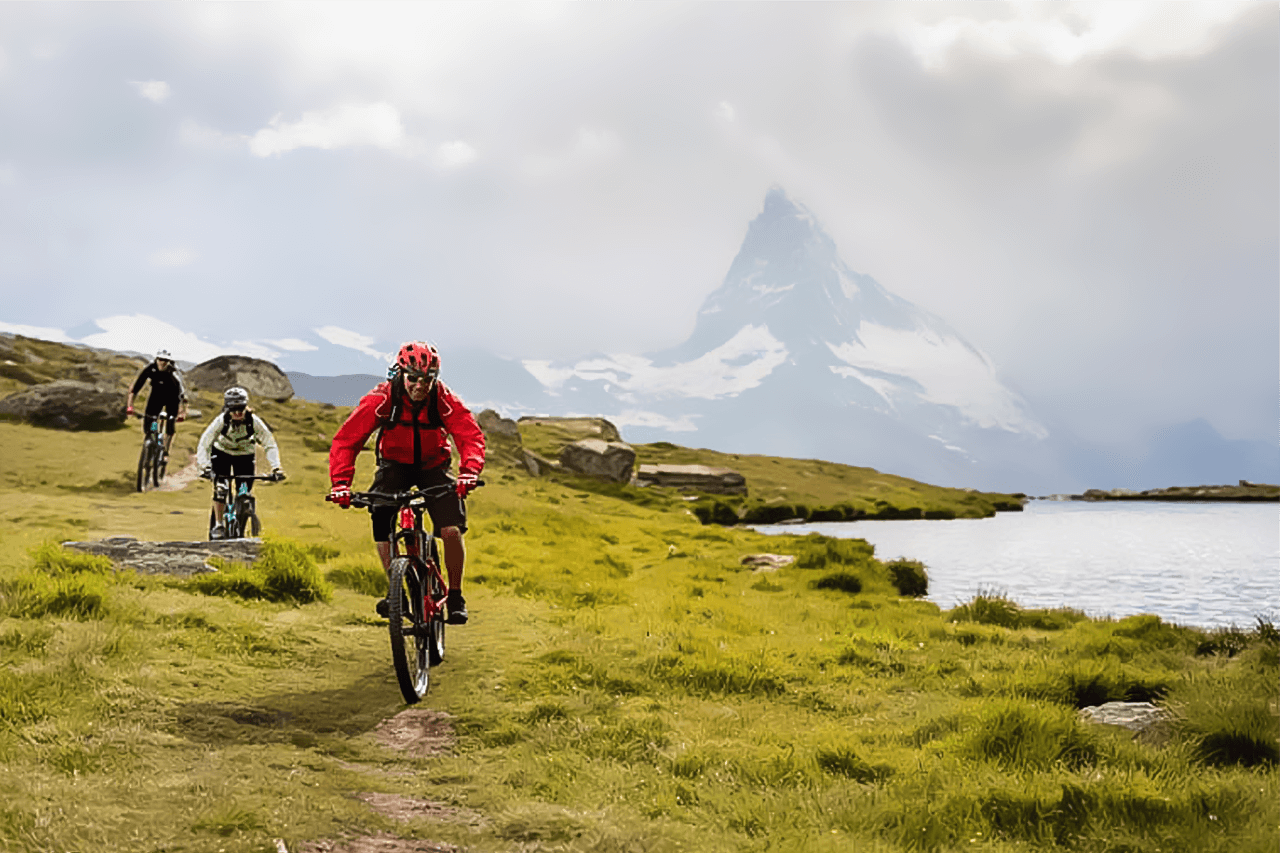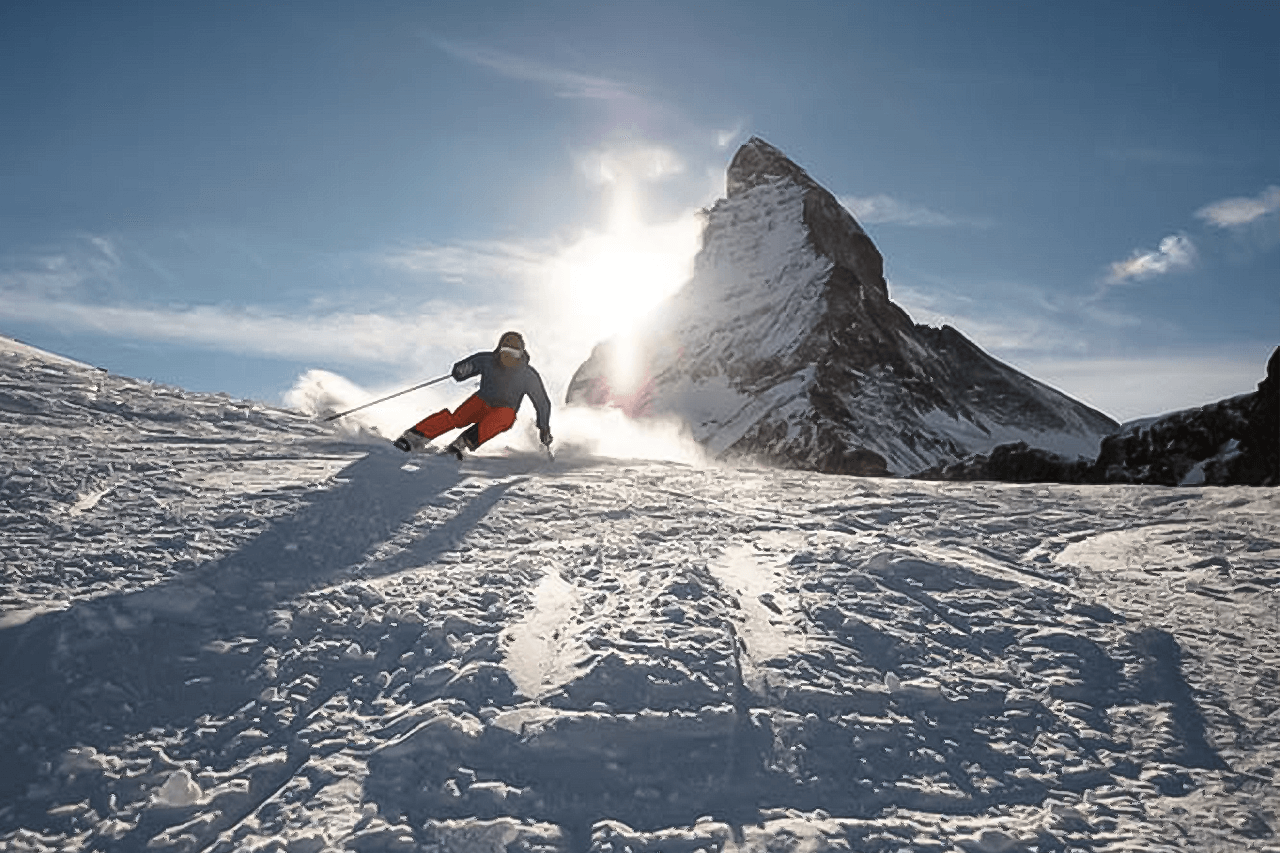 Skiing and snowboarding at the foot of the Matterhorn
Glide down 360 kilometers of groomed slopes. Zermatt not only offers ski professionals a variety of possibilities, the ski resort also has a lot in store for beginners. For freestylers and snowboarders, a snow park is built almost all year round.
For young and old, always something
In Zermatt families experience active vacations in nature. How about jumping and sliding in the snow park or an adventurous toboggan ride on the Gornergrat?
Playing, laughing and family time are guaranteed in summer at Sunnegga in Wollipark. The playground with barbecue facilities by the lake is the ideal place for unforgettable family moments. The adventure for the big kids: Kikebikes, Mountaincarts, Dirtscooters and much more.
And in addition, children up to the age of 9 benefit with the Wollicard from free accommodation in their parents' room and free use of all cable cars in the destination of Zermatt.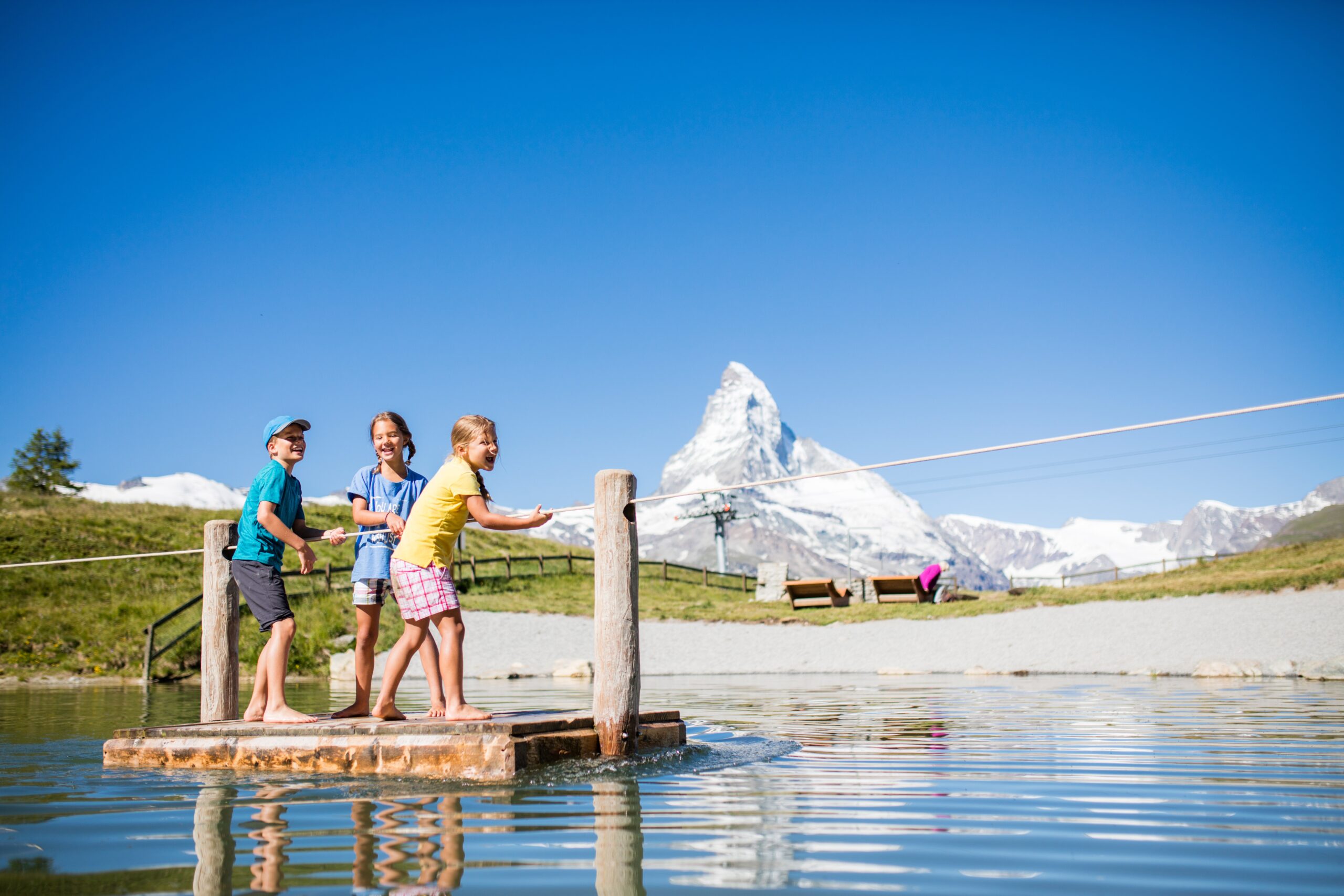 Experience Zermatt in a different way
Take to the skies by helicopter or paraglider. Discover the mountains from above and marvel.
Thundering water, rappelling, ropeway, strand ropes and suspension bridges make for an exciting experience in Gorner Gorge.

Up high; helicopter tours, heliskiing or biking high into the mountains for a long downhill ride. An unforgettable moment.
Air Zermatt

Experience the Zermatt mountains from above in a spectacular way. Fly with experienced tandem pilots around the Matterhorn valley.
Air-Taxi

Coming from Furri to Zermatt in a different way. The dynamic via ferrata is equipped with steel ropes – the adventure can begin (all year round)!
Alpine Center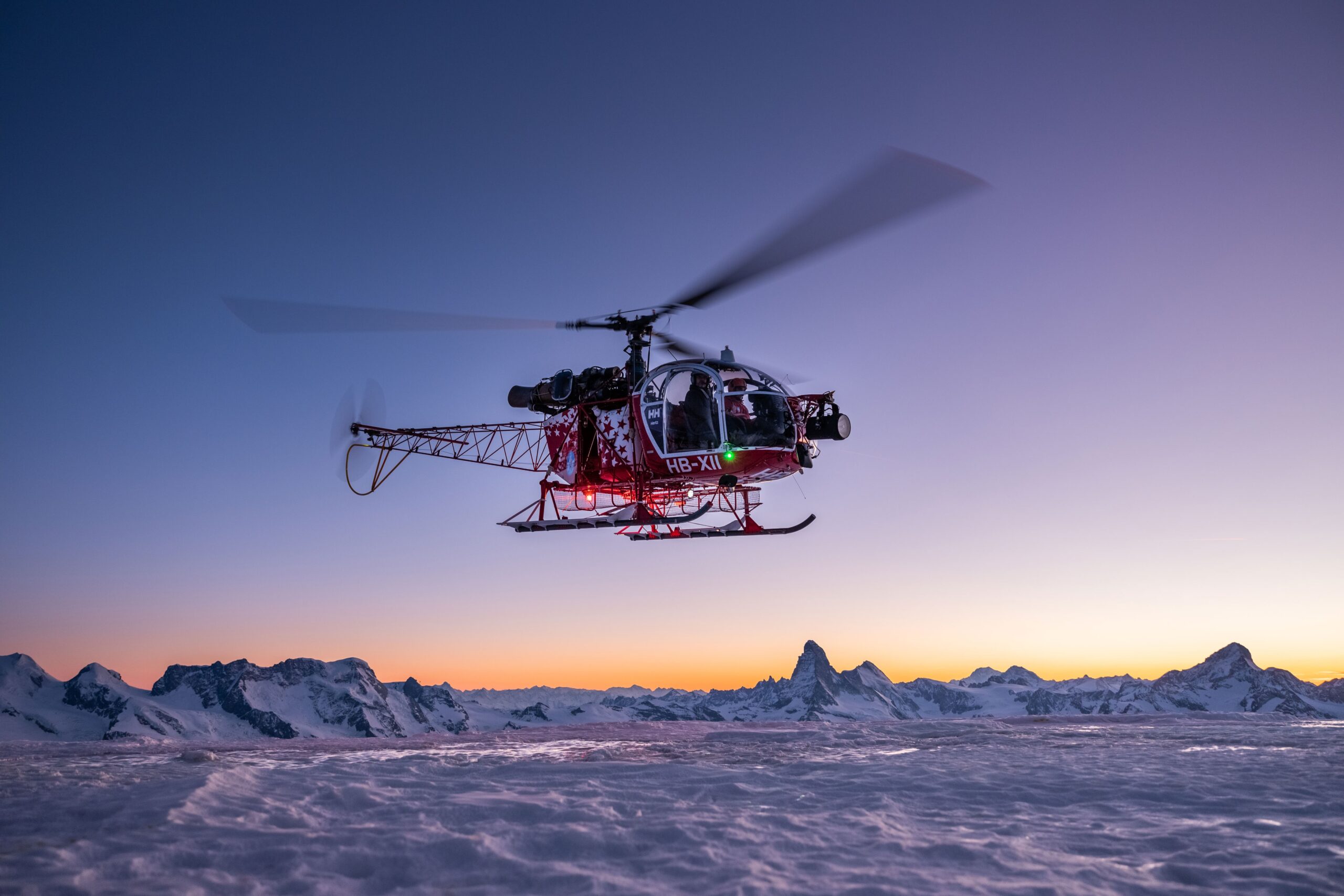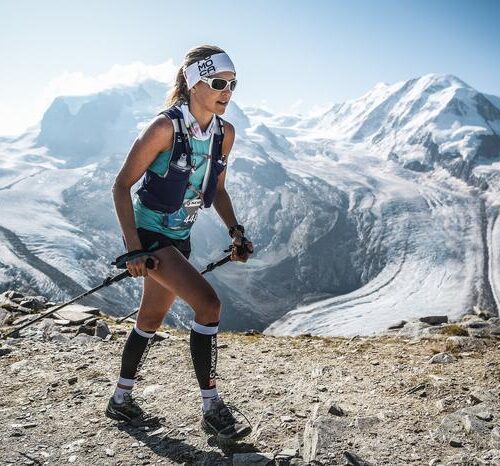 Thrill of the Matterhorn Ultrak and relax at Hotel Hemizeus
Welcome to Hotel Hemizeus in Zermatt! If you are a fan of spectacular mountain scenery and exciting outdoor…
Over 300 kilometers of slopes in Switzerland and Italy make skiers' hearts beat faster and ensure unforgettable moments in the snow. A fun park for snowboarders, our Wollipark for children and highly qualified ski schools for beginners and advanced complete the package.
FAQ: Summer / Hiking & More
The sun is shining, the mountain is calling! What could be better than enjoying the fresh mountain air on one of the numerous hiking trails around Zermatt? Or discover the area by e-bike on one of the many trails? And if you need that extra kick, you can admire Zermatt from above while paragliding or by helicopter flight.